My images are silent glimpses of people and places.

Ken Van der Does
 is a contemporary realist painter who lives and works in Poulsbo, Washington. A native of Ogden, Utah, his colorful paintings pay homage to his awareness of his environment. His distinctive personal style emanates peace and expresses the vibrant spirit and atmosphere of the people and places of the Pacific North West.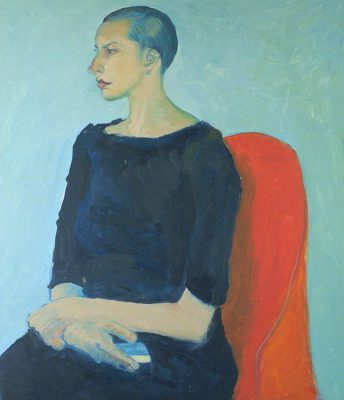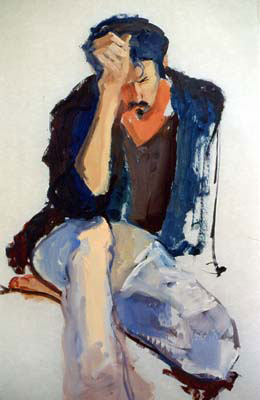 Originals, Giclée Reproductions, and Commissions
To purchase an original or a reproduction, see Ken's individual portfolio pieces.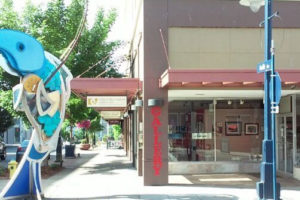 Every month Collective Visions Gallery in downtown Bremerton hosts a new show of professional West Sound artists' work, ranging from stone
Read More »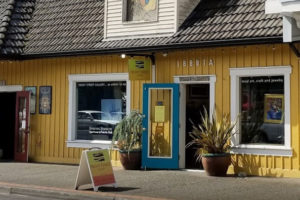 Downtown Poulsbo's Front Street is host to many galleries and shops. It's a fun area to explore–especially on our 2nd Saturday ArtWalk,
Read More »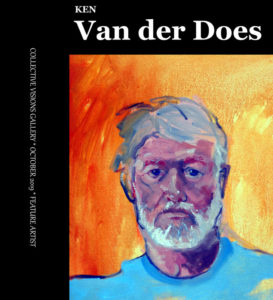 Proud to be the featured artist for October at Collective Visions Gallery in Bremerton. https://www.collectivevisions.com/ken-van-der-does
Read More »